All Etihad Airways Promo Codes, Discounts & Deals - December 2022
Etihad Airways was started in 2003 and since their inception they have grown from strength to strength. This airline offers over 1,000 international flights per week which are undertaken by their fleet of more than 60 aircraft.
more
About Etihad Airways Offers
Etihad Airways has won numerous awards for their in-flight excellence and their quality customer service. The easily accessible menus found within this website make it a pleasure to book flights, obtain travel information and view flight options such as first class, business class and economy class features. Etihad Airways offers numerous destination options to its customers and these include Bahrain, Belarus, Belgium, Canada, Cyprus, Egypt, France, Greece, India, Ireland, Japan, Kenya, Malaysia, Maldives, Nepal, Pakistan, Philippines, Russia, Seychelles, Singapore, South Africa, Sri Lanka, Switzerland, USA and Vietnam.
Etihad Airways is a leading flight and travel website that offers an unrivalled selection of local and international flights at prices so low they are seldom found online. Some of the packed menus found at the Etihad Airways website are detailed below. These menus are:
Plan and book
The Etihad experience
Before you fly
Deals
Destinations
Etihad guest
Great Discounts can be Redeemed
The first requirement is to go to CouponCode.in which offers a variety of discount coupons that are linked to selected Etihad Airways flights
Then locate the discount code that is applicable to your specific online purchase at Etihad Airways
Now proceed to Etihad Airways and book the flight you require to some of the most beautiful destinations on earth
At the checkout stage of the online flight purchase, redeem the discount code you copied down at CouponCode.in in the field marked 'promotion code/please type in promotion/voucher code' and enter it to have the discount deducted from the purchase total
Payment Options at Etihad Airways
Etihad Airways accepts most major debit and credit cards such as Visa and MasterCard for online payments. A full list of all their debit and credit card partners can be found at the checkout stage of the purchase
Etihad Airways Cancellations and Returns
Customers can make changes to their flight requirements if these changes are made prior to confirming the online reservation. Any changes after the online reservation has been confirmed needs to be undertaken at a local Etihad Office or via customer care contact centre.
Visit Etihad Airways on Facebook and find out more about their 10 year birthday celebrations, competitions, fireworks displays and flight attendant news
See the congratulations offered by Etihad Airways for the 10th Golden Ticket winner and many other interesting tweets on Twitter
View the amazing Etihad Airways videos on YouTube and find out how this airline draws inspiration from around the world
Etihad Airways Contact Details
Etihad Airways has its head office in Abu Dhabi in the UAE. Its physical address is P.O. Box 35566, Head Office, Khalifa City A, Abu Dhabi, United Arab Emirates. Etihad Airways can be contacted telephonically on 00971 2 511 0000 or via fax on 00971 2 511 1200.
Expired Etihad Airways Discount Codes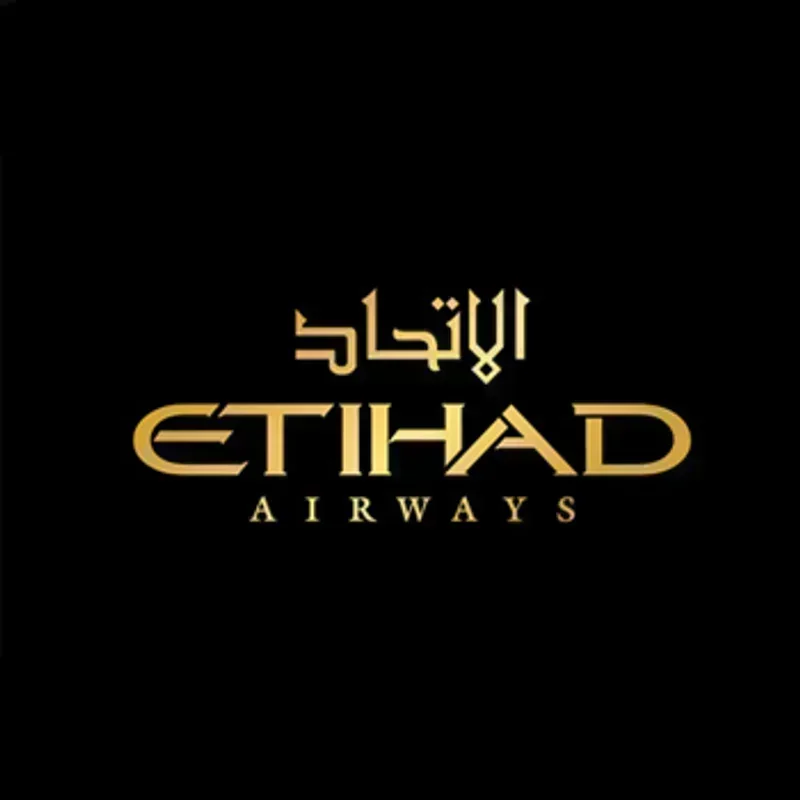 Do not let deals pass you by!
Submit a coupon and help others to save!
Similar Stores
Popular Promo Codes