All Shop at Places Promo Codes, Discounts & Deals - November 2022
Shop at Places offers a variety of clothing and accessories that are associated by a particular style or area in India. In this way, you may browse a style by location, all from the convenience of one online store. Products are of the highest quality and prices low, making Shop at Places the ultimate online fashion shopping experience.
more
About Shop at Places Offers
Shop at Places is an online store that offers apparel and garments that are themed by popular Indian locations.Some of the products offered include
Sarees
Kurtis
Skirts
Jackets
Salwar
Smart Shoppers Rejoice with a Coupon Code
Redeeming a coupon for big savings is easy. Simply take note of these instructions during checkout.
Head over to the CouponCode.in website. The search function will reveal all codes currently applicable to the Shop at Places website.
Copy a code, taking note of the products with which it may be redeemed. Remember that a code may only be redeemed with this product and no other.
Proceed now to the Shop at Places website to put the code into practice
At Shop at Places, find appropriate products and click the 'Buy' button.
In the notification, click the 'View Details Cart' button to initiate checkout.
Find the 'Use coupon code' label and click the checkbox. Paste the copied code into the space that becomes available.
Pay Online or Cash on Delivery
Shop at Places offers easy online payment via credit card, debit card, net banking and PayPal. A cash on delivery payment system is also available for Indian customers.
Free Shipping and Easy Returns
Shop at Places offers free shipping in all orders for Indian customers. Please allow 3-5 days for delivery to be made, which varies depending on your location.
Shop at Places offers a full return and refund policy for your convenience. If you are unhappy for any reason, please contact customer support no more than 7 days after the package has arrived. Your product will be replaced, or you will be issued a refund as you prefer.
Be in the Information Hot Zone with Social Media
Stay in touch with Shop at Places by connecting with the social media pages. These are as follows
Customer Support Standing By
If you have any queries, or require assistance, please do not hesitate to contact the professional and reliable customer support centre. This can be done via telephone at the following number +91 011 29916572, or via email at the following address support@shopatplaces.com. Returns should be sent to the store's physical address, which is as follows
C - 110, Raju Park, Khanpur,
Devli Road, New Delhi - 110062.
Expired Shop at Places Discount Codes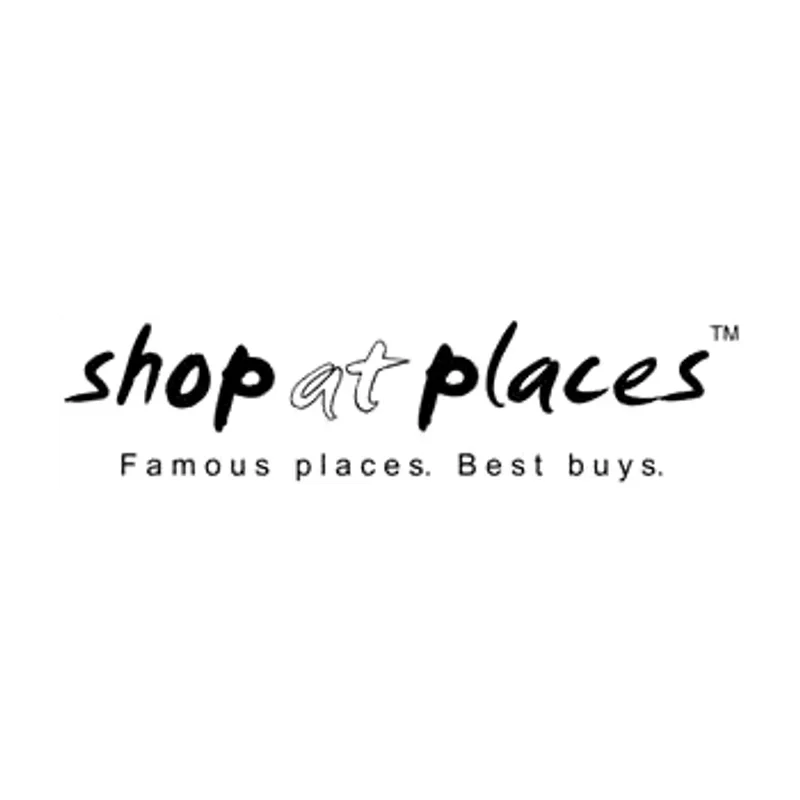 Do not let deals pass you by!
Submit a coupon and help others to save!
Similar Stores
Popular Promo Codes