All McDonalds Promo Codes, Discounts & Deals - June 2023
McDonalds is the leader when it comes to global foodservice, with outlets in more than 100 countries including India and millions of people visiting their restaurants every day. There are currently 300 outlets in India, with more to come. McDonald's India works according to the McDonald's philosophy of great service, quality products, cleanliness and value for money. They aim to be everyone's favourite place to go for a meal. McDonald's India is the first of the McDonald's family to serve non-beef and non-pork products, according to cultural preferences. They have developed a special menu using local chillies and spices and addressing the specific requirements of vegetarians.
more
About McDonalds Offers
There is a broad selection of menu items to choose from which are divided into various categories that include:
Burgers and Wraps
Sides
Beverages
Desserts
Breakfasts
Happy Price Menu
Econo Meal
Extra Value Meals
Happy Meals
Delicious Deals
By using a coupon during checkout you ensure big savings on your purchase. These are the steps to doing so:
Get started by finding a coupon on CouponCode.in that can be used on McDonald's India.
Once you have activated the code you will be transferred to the relevant page on the McDonald's India website.
Peruse their menu and choose the items you would like to purchase.
Before you place an order you will need to create an account with the store.
Add your items to the cart and then hit the proceed button.
Look for the spot that asks for a voucher code and enter yours in here.
Payment Information
There are a variety of payment options to choose from, including cash on delivery, Visa and MasterCard credit cards, most debit cards and net banking.
Delivery and Returns
Delivery will be done through McDonald's India as soon as possible after your order has been placed. There are no minimum order requirements, but there will be a packaging charge of Rs. 22 for all orders placed online.
If your order is incorrect or there is an item missing from your order, contact the call centre and they will ensure it reaches you in no time.
Learn More Here
McDonald's India has spread to different social media platforms to allow their customers to connect with them more effectively.
Contact Them
To receive more information about this store and have any questions answered you can contact them by phone (+91-11-24604047 or 66 000 666) or through their email address (customer@mcdonaldsindia.net).
Expired McDonalds Discount Codes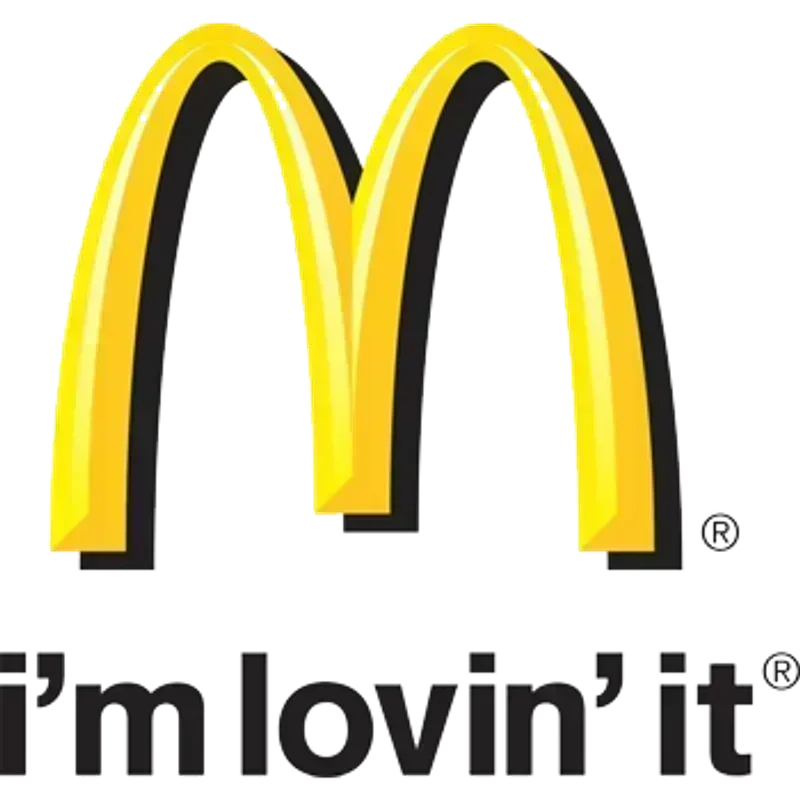 Do not let deals pass you by!
Submit a coupon and help others to save!
Similar Stores