All letsshop Promo Codes, Discounts & Deals - November 2022
This site stocks a variety of all the newest and most popular consumer products that are 100% authentic. Some of the different product categories that are available on this site are mobile phones, beauty and healthcare products, watches, computers and accessories, digital cameras, MP3 players and DVD players.
more
About letsshop Offers
Find a vast assortment of top branded lifestyle products at affordable prices when you visit LetsShop. Top brands you can expect to find on LetsShop include:
Citizen
Philips
Apple
Sony
Nikon
Dell
Samsung
Garnier
Nokia
Micromax
The Best way to Save Online
By using a coupon, you guarantee big savings and they are so easy to use:
Begin by looking on CouponCode.in for the particular coupon code you would like to use.
Once you have copied the code, make your way to the store and view the variety of items that are on offer.
Click the 'buy ' button that relates to items you want to purchase and then hit the shopping cart icon when you are ready to checkout.
Enter the code you have chosen into the spot where it says 'discount codes'.
Once the code has been applied, your total will reflect the appropriate discount.
Checkout as a guest or create an account then confirm the order and make your payment.
Payment Information
On this site, there are various payment options to choose from including MasterCard, Visa and Diners Club credit cards, most debit cards, net banking, cheque and cash on delivery.
Delivery and Returns
Orders are shipped within three to five days of payment confirmation and delivery is free across India.
LetsShop offers full refunds, including return shipping charges on products that are incorrect or damaged in any way.
Find out More about LetsShop Here
To stay in tune with their customers LetsShop has added a social media aspect to their business.
Friend them on Facebook - This page is updated regularly with information and images of new products.
Get the latest news on deals and products at LetsShop from their Twitter account.
For the latest news from the technology world and in-depth information about the products on offer at LetsShop make sure you read their Blog.
How to Contact LetsShop
To receive more information and answers to any queries you may have you can contact this store by telephone (011 43114311) or via their email address (support@letsshop.in). If you need to send them something through the post, the address is:
Plot no-82,
Pocket A,
Sec-12A,
Dwarka,
New Delhi,
110075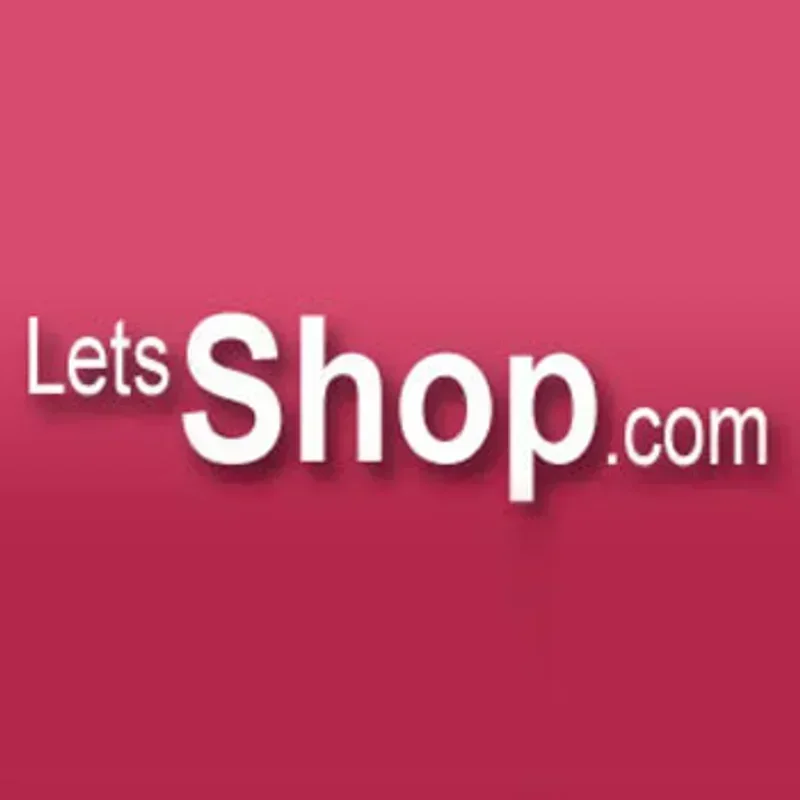 Do not let deals pass you by!
Submit a coupon and help others to save!
Similar Stores
Popular Promo Codes