All Kitchens of India Promo Codes, Discounts & Deals - December 2022
Become a true Indian chef in your home kitchen with the selection of foods found on the Kitchens of India website. All of the offered products are designed to be fast and convenient, allowing for a professional meal in just moments of time. Best of all, each of these foods are traditionally Indian, meaning that whether you reside abroad or in India, the true taste of Indian gourmet food is always close at hand.
more
About Kitchens of India Offers
Kitchens of India is an online store that allows convenient online access to a selection of traditional Indian home cuisine. Some of the products offered include
Indian Desserts
Traditional Indian Curries
Briyanis
Masala Mixes
Slash Prices with a Coupon Code
Follow the instructions today and become the ultimate smart shopper.
The first step is claiming a code, which can be done at the CouponCode.in website. Surf there now and make use of the search function.
Claim a code, taking note of the specific products with which it may be used. Always use a code with the products specified here to avoid error messages or failed orders.
Once a code has been copied, surf over to the Kitchens of India website and click the 'Add to cart' button on the corresponding products. This will automatically take you to the 'Shopping Cart' page.
Now paste your code in the input field labelled 'Discount codes'. Redemption will occur automatically.
Shipping and Return Policies
Free shipping is offered on all orders with a value of Rs.450 or above. If your order has a value below this amount, please note that a flat rate will be charged to cover shipping and handling costs. Orders generally arrive in 7 days or less from the time of placing an order, but this may vary depending on your location.
If you are unhappy with the products you have received, for any reason, please contact the customer support centre immediately. The problem will be dealt with as quickly as possible, and replacements offered on any items that are incorrect, damaged or otherwise unsatisfactory.
The Social Media Family
Connect with these social media pages and learn more about the company and its products.
The Kitchens of India Facebook page is now online – Connect and share your favourite recipes
There is a Kitchens of India Twitter feed – Subscribe and learn about the latest product additions
Don't forget the Kitchens of India Google+ page – Pay a visit and learn more about the company and its outlets
Getting in Touch With Customer Support
If you would like to get in touch with the customer support centre to offer a complaint or compliment, you can do so with the following details. The call centre number is 011 26487770 and the active email address is as follows kitchensofindia@itc.in. If you would like to pay a visit to the store headquarters please find the address listed below
ITC Quality Care Cell,
P.O.Box No:36,
GPO, New Delhi-1
Expired Kitchens of India Discount Codes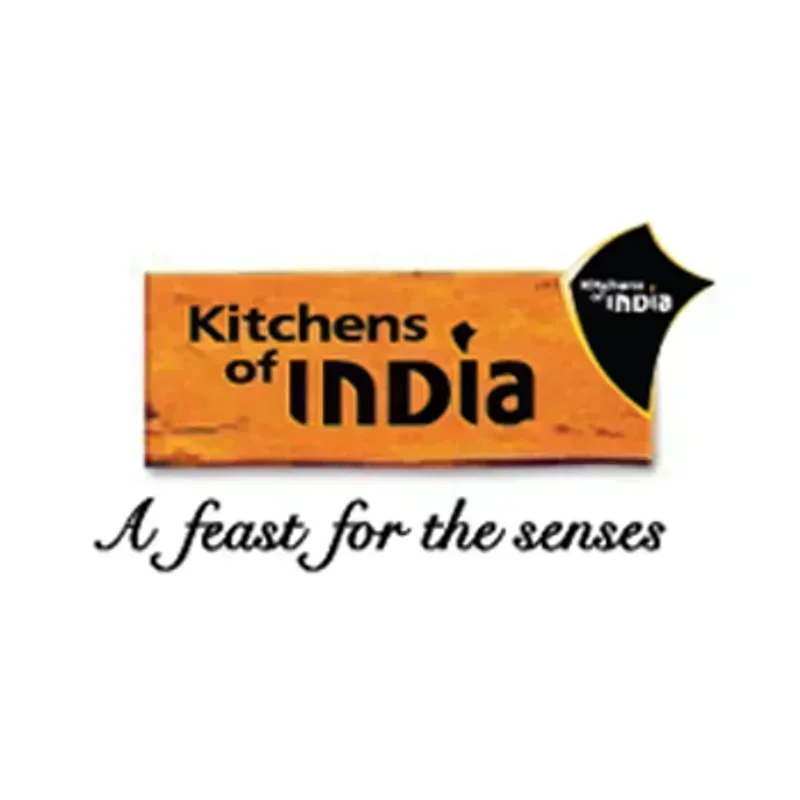 Do not let deals pass you by!
Submit a coupon and help others to save!
Similar Stores
Popular Promo Codes