All Fitho Promo Codes, Discounts & Deals - February 2023
Fitho is an online weight loss and fitness course, helping you achieve results fast. Forget the hassle of trying to organise and plan your own fitness and dietary needs, and get results fast with the Fitho online courses. You need only enrol now and get instant access to all the benefits offered, including consultations with experts who help develop the ultimate personalised course.
more
About Fitho Offers
Enrolment includes
Free exercise plan
Three balanced meals
New regular diet plans
Access to personalised dietician advice
More for Less with a Coupon Code
You can get more for less by redeeming a coupon code during the checkout process. Follow this simple instructions to take advantage today.
Proceed to the CouponCode.in website and find a code that corresponds with your desired package.
Copy the code exactly as it appears, being sure to take note of the circumstances in which it is valid.
Now proceed to the Fitho website, select the corresponding package and click to begin the checkout process.
Find the input field with the "Voucher" label and paste the copied code into the provided space.
Payment Options
You can make payment via credit card, debit card and net banking.
Instant Access and Customer Satisfaction
Once payment has been made you will get instant access to online advice and your meals delivered as soon as is possible. All delivery costs are included in the price of the courses.
If you would like to cancel enrolment, please be sure to do so no more than four days after initial payment is made. Take note that results of courses may vary depending on individual.
Join The Social Media Network
Connect to any of these pages to read about other user's progress and get other useful information.
The Fitho Facebook page is popular – Users regularly share their progress here
The Fitho Twitter service is now online – Connect and be kept in the loop about the latest information
Don't forget the Google+ page – Fitho announced new information here on a regular basis
Get in Touch
If you would like to get in touch, need advice, or would like to make a comment, please do so via email or telephone as you prefer. The call centre number is 91-8860633501 and email address fitness@fitho.in. If you require the physical address of headquarters please request it from the customer support centre.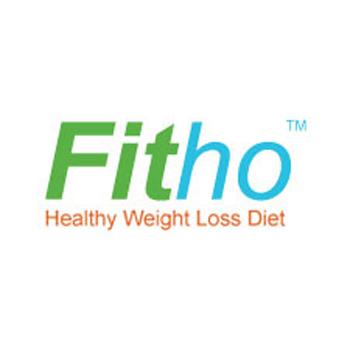 Do not let deals pass you by!
Submit a coupon and help others to save!
Similar Stores